SCIENTIFIC AND PRODUCTION ENTERPRISE "АММА"
PRODUCTS
Scientific and Production Enterprise «AMMA» (SPE «AMMA») deals in design and production of equipment in particular meant for projects implemented in remote areas, where the land transportation infrastructure is rather poor. The equipment is operated in oil refining and gas processing, petrochemical, gold mining and nuclear power industries.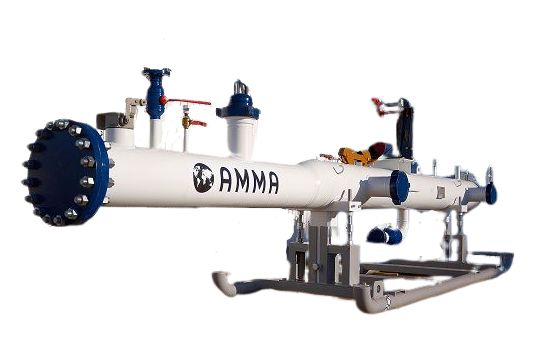 PIG TRAP STATIONS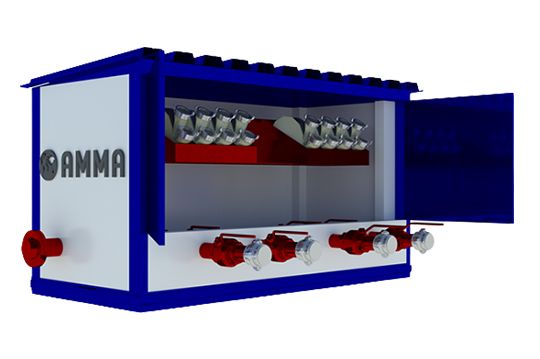 FIRE EXTINGUISHING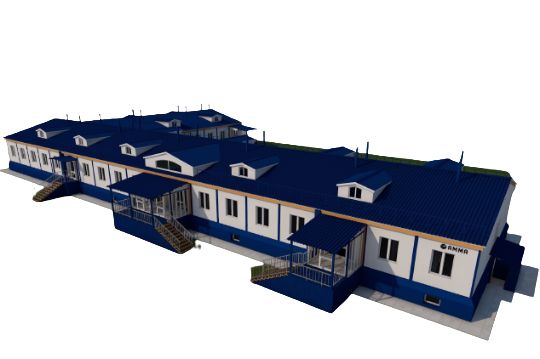 BUILDINGS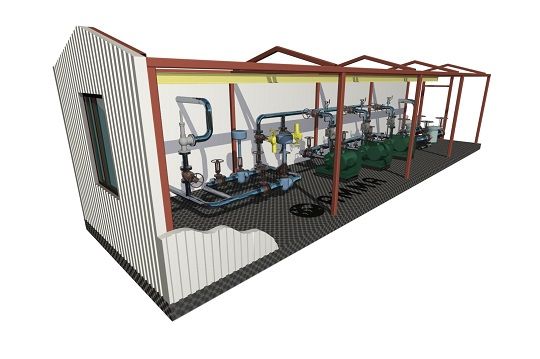 PACKAGED MODULAR PUMPING STATIONS


cooperation with innovation promotion fund
AMMA has their own business culture and values that were introduced to help every employee act professionally and faithfully in peculiar situations.

DEVELOPMENT
We continuously improve qualification, aspire for learning, adopting and using the most up-to-date technologies, methods and ideas that allow us to be one of the best players in our industry.

RESPONSIBILITY
We are capable of making reasonable decisions that help the company's mission. We area aware of the responsibility for our outcomes towards our colleagues, management, customers and the community as a whole.

INVOLVEMENT
We are interested in the company's effectiveness, success, loyalty to the company's management. We encourage involvement into the company's culture maintenance, team building and healthy working environment.

rational approach
We rationally assess and approach our resources - tangible resources, time, power, human resources, the company in general.